Discover my
ENLIGHTENED
world
Art
Art can heal, change and communicate.
"It offers a new perspective on life and helps discover one's inner voice."
Light
Light is wisdom, hope, life. "Light spotlights textures within a composition, adding a three-dimensional quality to the scene."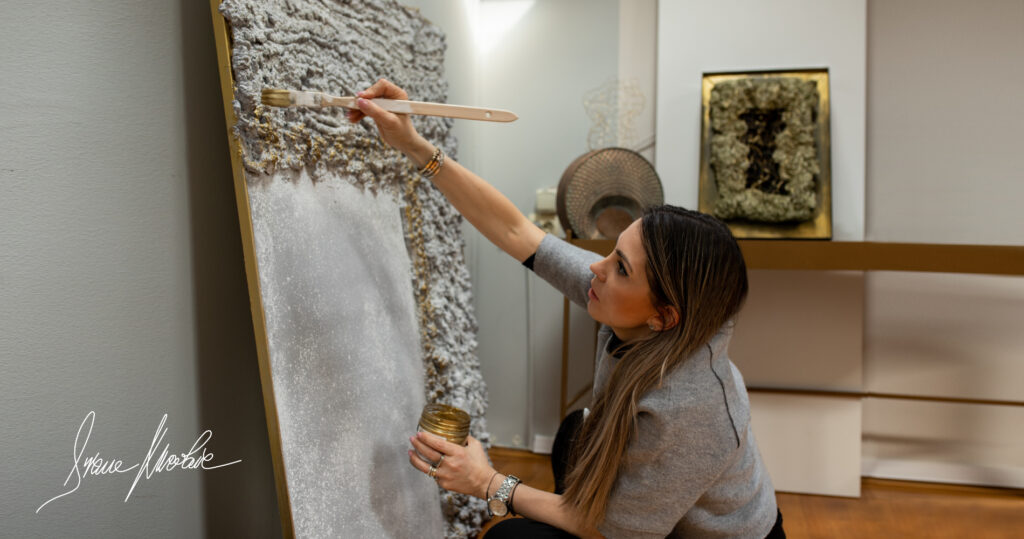 Paintings
Sculptures
Papier mâché
Mixed materials
Light-focused artwork

Storytelling Through
LIGHTING
and
TEXTURE

Materials
The artist uses standard drawing, painting, sculpture, printmaking and photography techniques to create art pieces.
Technique
The artist often mixes techniques such as acrylic paint, oil paint, metals, plastic and stone to create new and engaging products.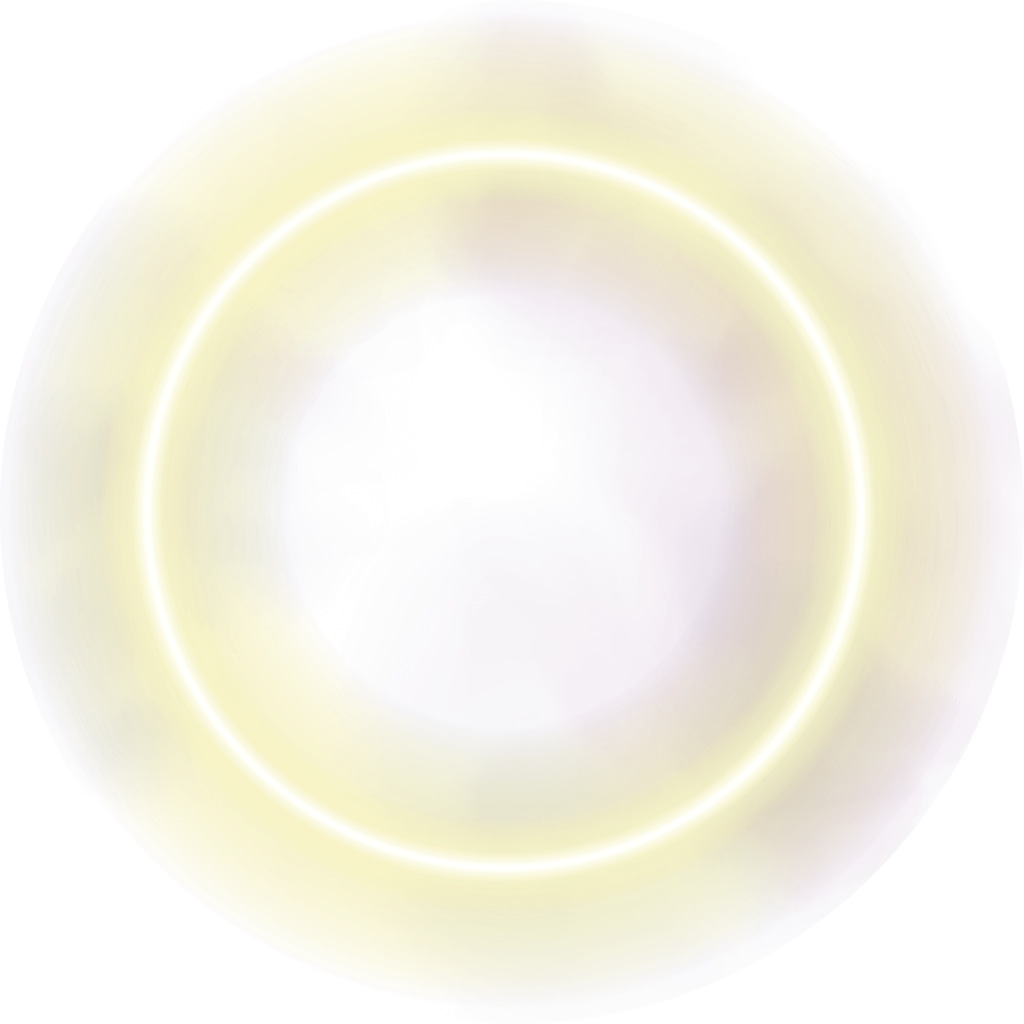 Vision
Art doesn't have to be complicated and dense. It could be light and airy to cater to the general perception.
Light
Light creates depth and captures the viewers' attention towards the main viewpoint.
Explore the light through
VISION
Light can create the illusion of three-dimensional objects on two-dimensional surfaces.
Light in art can create the perception of depth.
It is one of the key elements in shaping composition and storytelling.
MATERIALS
The artistic layering of various materials, such as acrylic paint, plastic fragments, liquid concrete, metal pieces or cardboard, is used to create a distinctive piece of art.
MAIN IDEA
Mixed art
Mixed art features artwork made from an assortment of materials including cardboard, plastic, foam, metal and raw materials to obtain unique effects for the workpiece.
Light creates the 3D effect in all of these artistic elements.